It's a weird feeling, but I miss you guys.  I haven't spent as much time wondering the blog world as I normally do and I miss all the wonderful posts, comments, and new friends I find.  I've sort of had to accept the instability and incompleteness of life at the moment – because for the next few months of our lives, that's just going to be the way it is.  The days are full and time is quickly passing.


I also feel bad that I haven't been sharing any fun 'to-do' projects or given you any lectures on nutrition lately (though I'm sure you don't miss those as much as I do).  But, as stated about, life is scattered at the moment.  Life is in boxes.  Life is at my parents house with our company.  Life is lacking a vegetable garden.  Life, at present time, is not being spent in the kitchen.


Dare I confess that I've eaten out more times in the past there days than I (literally) have in the last six months?  Total number = three. 


But it wasn't all *totally* horrible for me.  At least, that's what I like to tell myself.  


Want me to show you why it's semi-healthy?


Okay: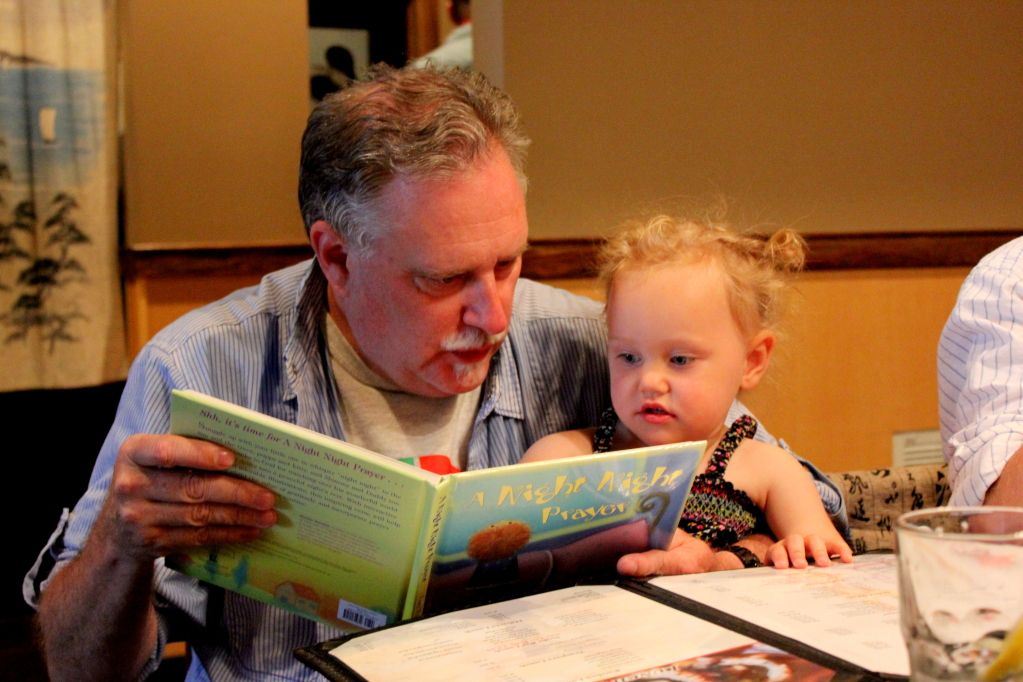 Oh wait, that's Granddad and G-love ready A Night Night Prayer at the restaurant.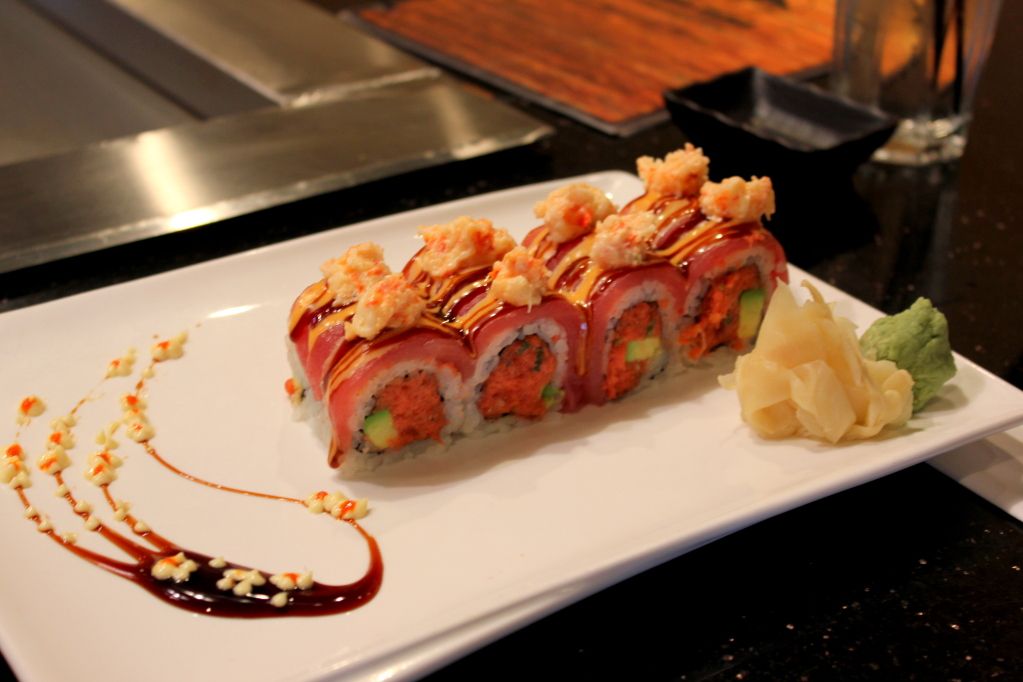 Ah, yes.  There we go.  That's the ticket.  Sushi.  Delicious fish, my friends.  And look!  There's even avocado in there!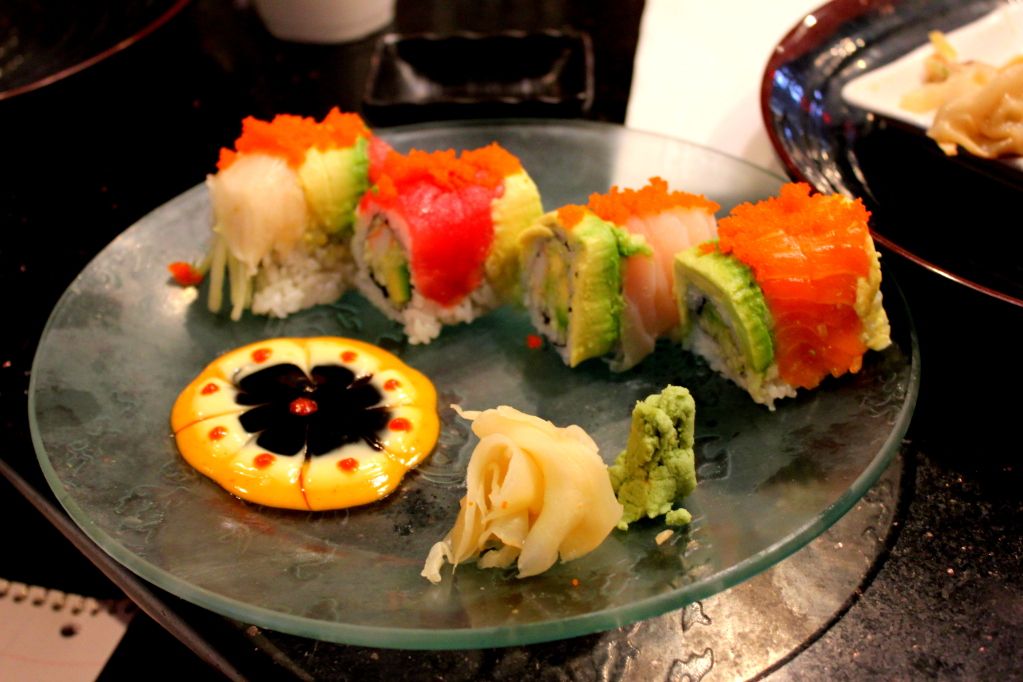 I choose to ignore the fact that it's smeared with a rich sauce.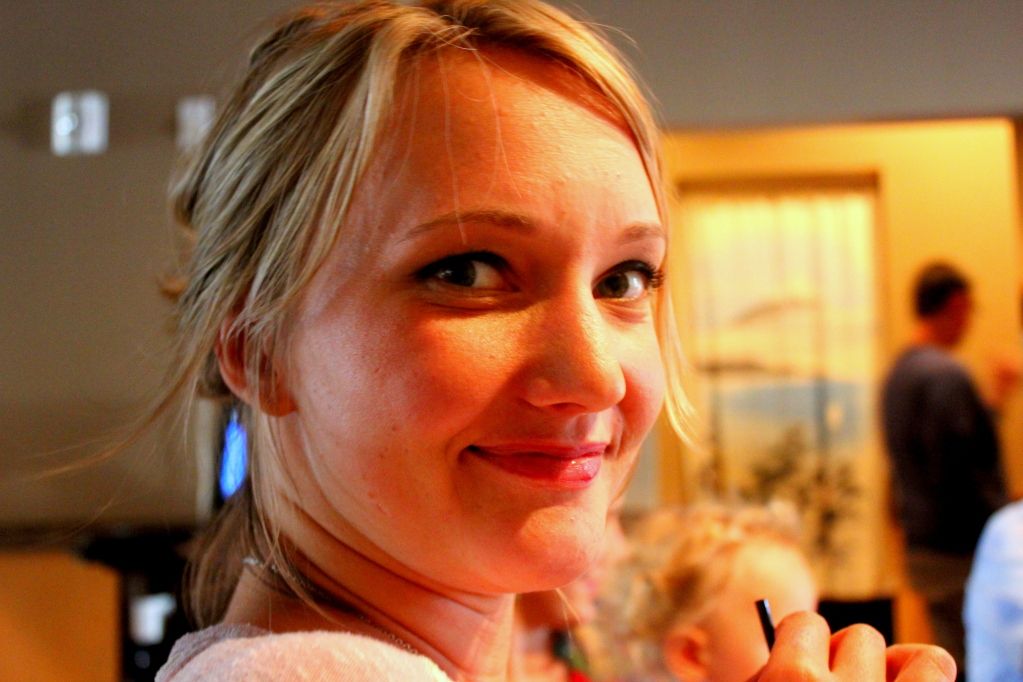 It was, after all, my birthday dinner (thanks Gary!).  Hello, face.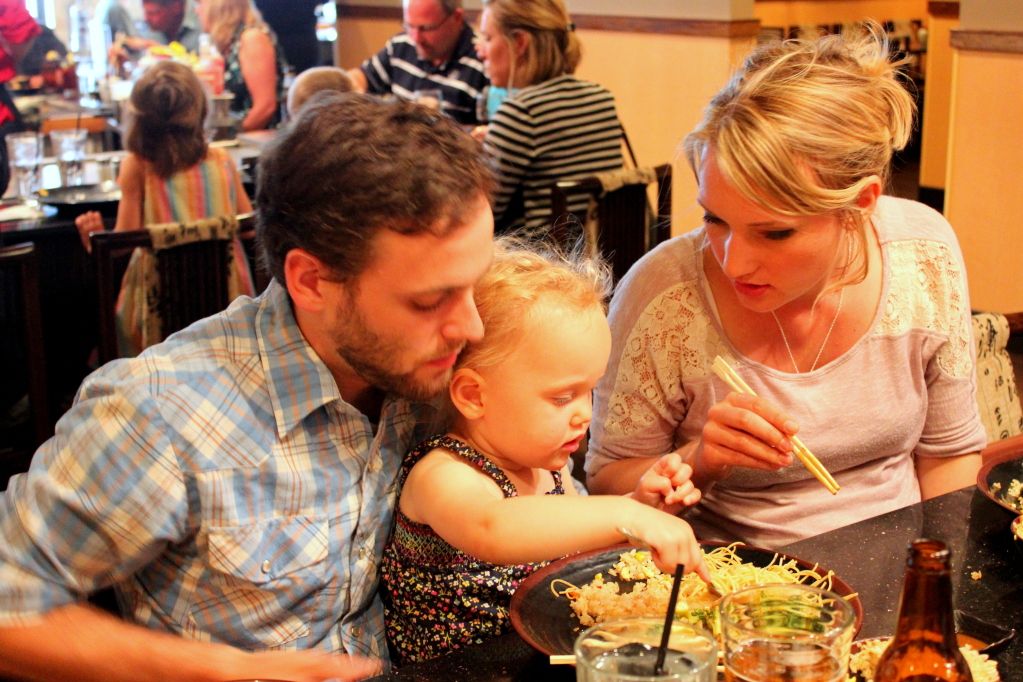 By the way, I wouldn't recommend taking a baby to a hibatchi grill.  It's quite the hazard.  Hello, liability.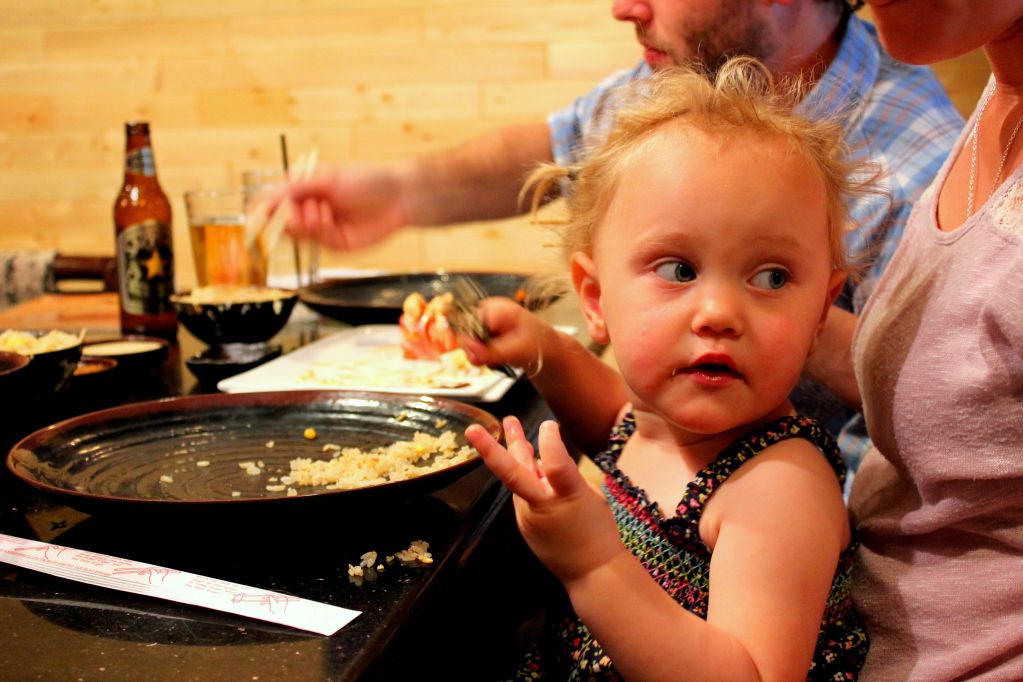 Don't let that cute face fool you.  She was as wiggly as a wet noodle.  And speaking of noodles, I ate some.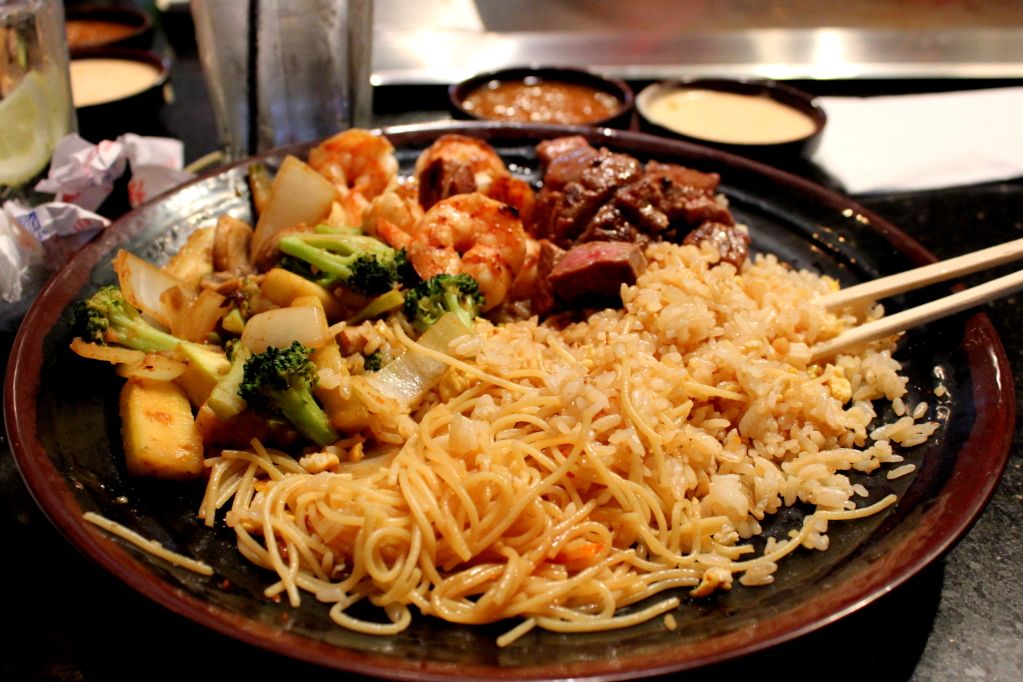 Which, I'm pretty sure, contained enough salt to knock out a moose.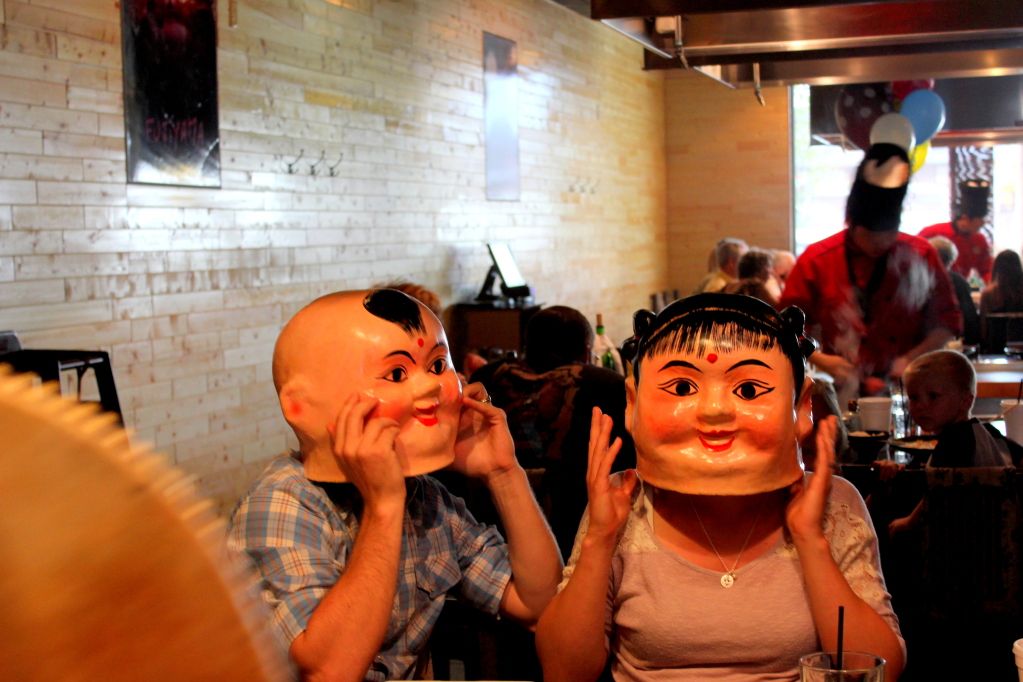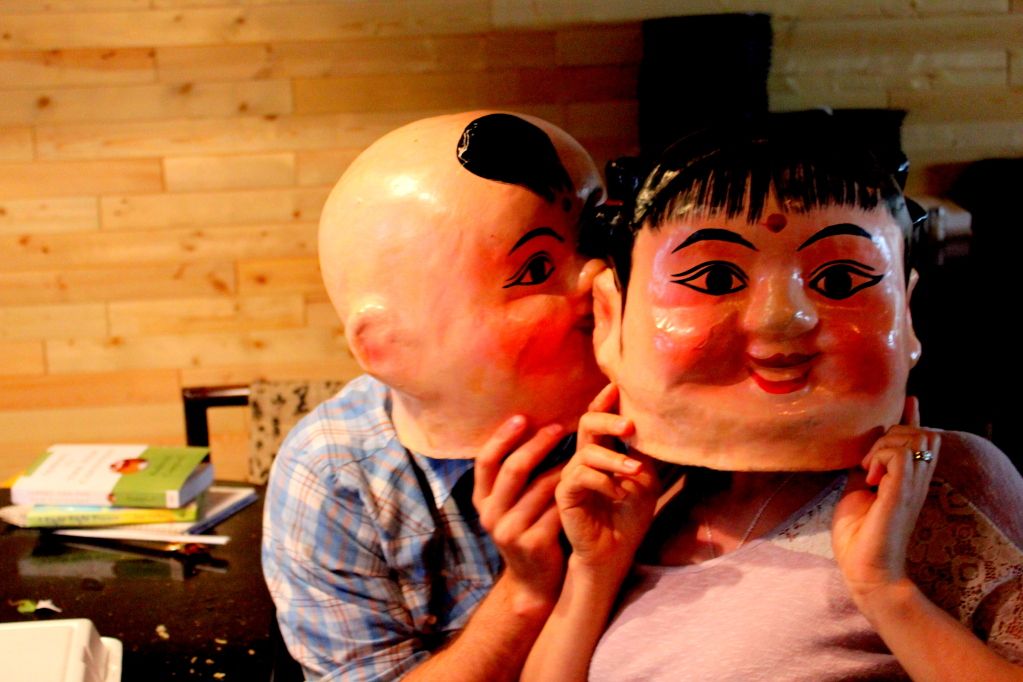 And speaking of….okay, I got nothing to connect these photos.  But do you like my birthday mask?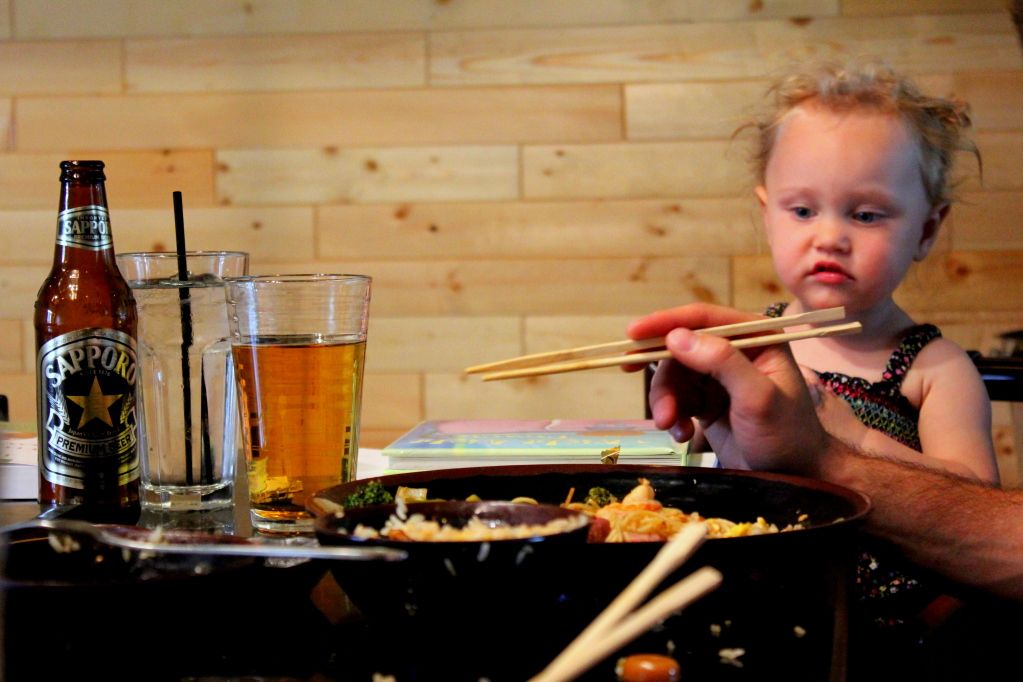 Do you like my sweet baby?  My husbands hairy arm?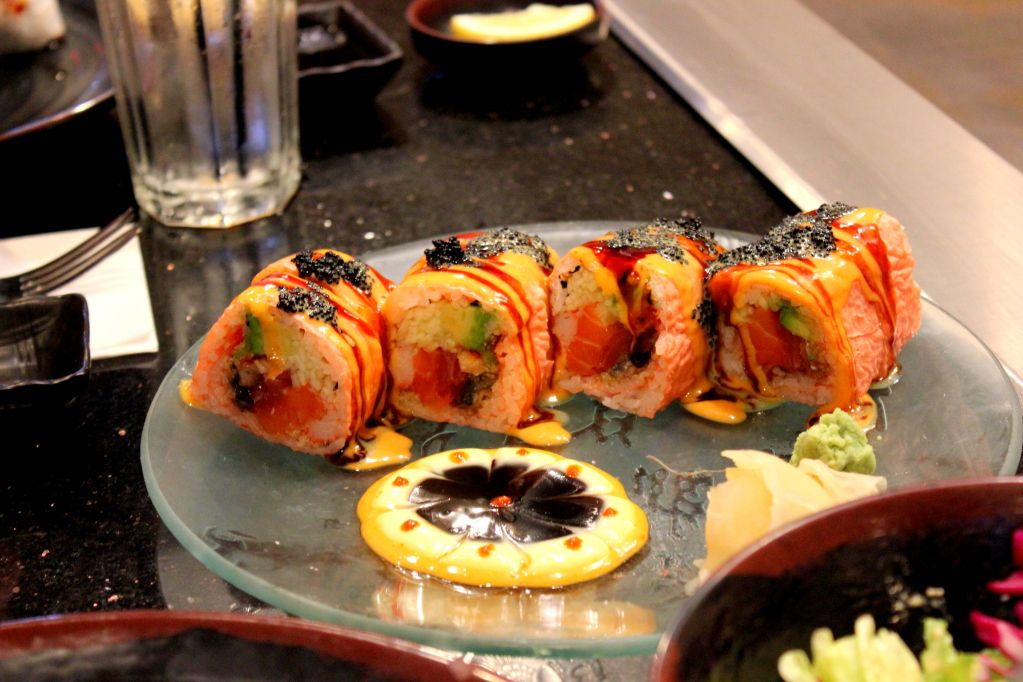 My sushi roll topped with fish eggs?
I promise I'll return to homemade chapstick and fermented vegetables one day, my friends.
Thank you for loving me anyway.
DISCLOSURE: In order for me to support my blogging activities, I may receive monetary compensation or other types of remuneration for my endorsement, recommendation, testimonial and/or link to any products or services from this blog. I appreciate the support and love y'all have shown this 'ol blog and will only recommend products that I use, love, or covet. The end.