Don't you hate when parents just blab on about their children? Me too. I would never do such a thing. And even though G-love is incredibly sweet in the way she always takes care of Stuart (by making sure Mommy doesn't drink out of his coffee cup or by making sure he always gets a piece of whatever she's eating), I won't blab on. I won't blab about how funny it is that she has begun to feed her baby by lifting up her shirt and putting the baby's face to her bellybutton while repeating 'baby hungry! baby hungry!'. I also won't blab about the fact that she'll proudly tell you that Jesus lives in her heart, while patting her chest with that little chubby hand. Or the fact that she insists on sleeping with (literally) every single toy, book, and blanket she owns in her bed. Instead, I'll just share some sweet moments I've captured of this vivacious soul. God love her.
Here we have the shot "Bed Head". Curls are a mixed blessing, man:
And the famous, 'Too Much Time In The Car':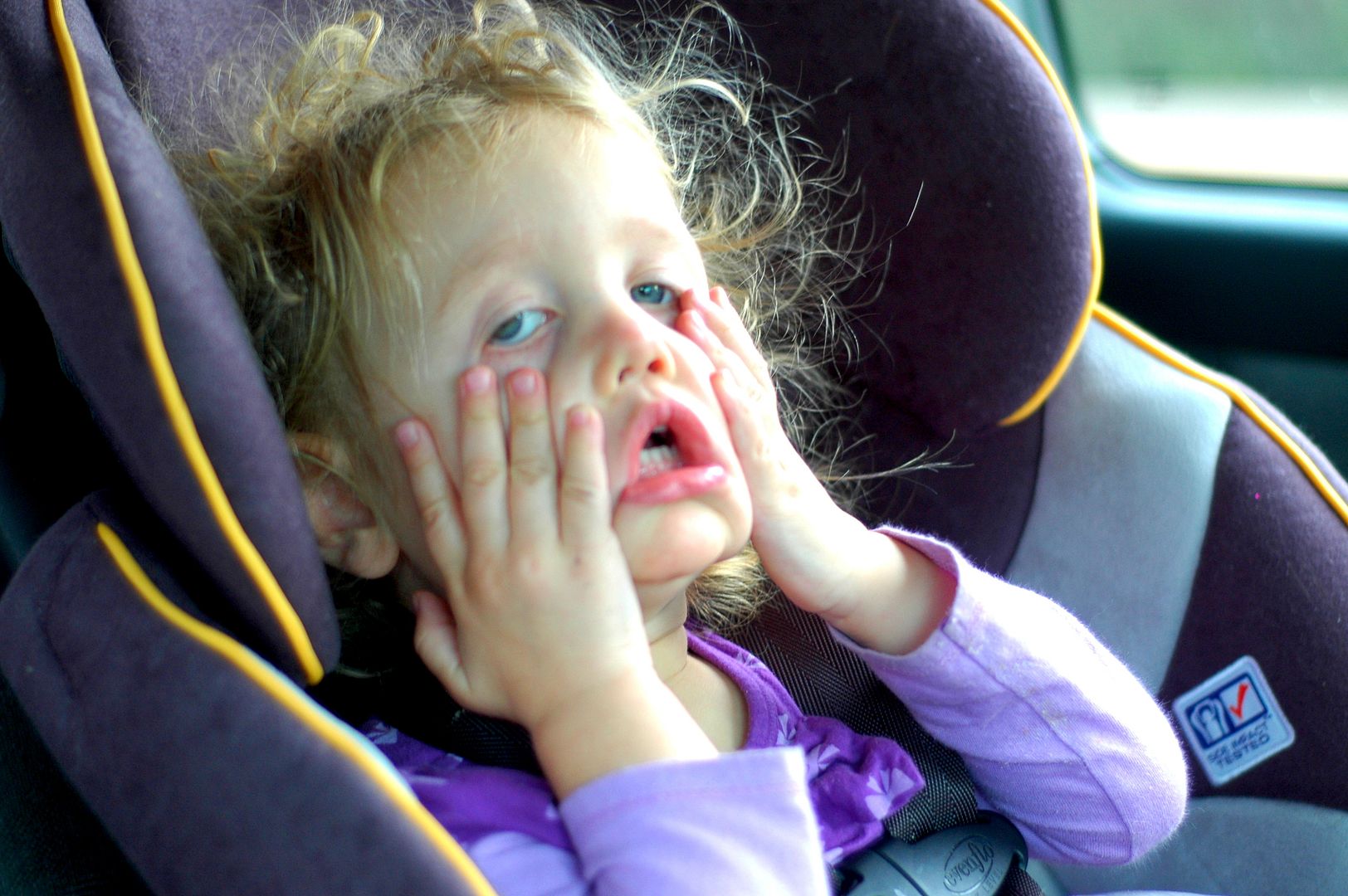 Ah yes, one of my favorites, titled 'Mommy's Mascara – Blackest Black':
And 'Marilyn':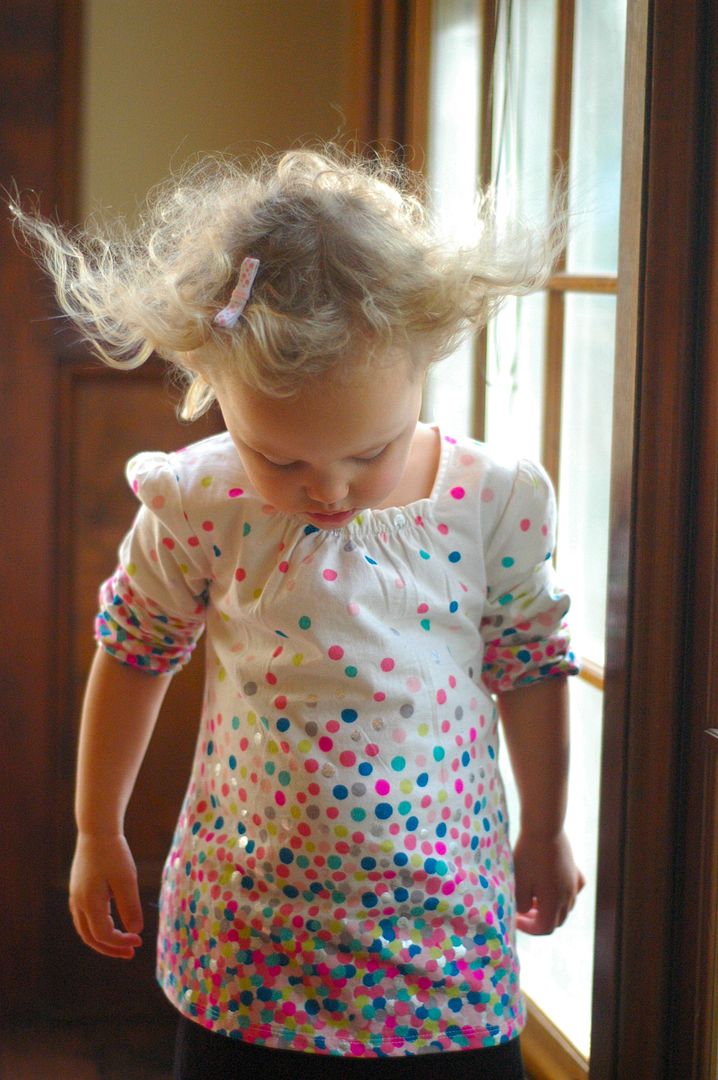 'But sweeter and much less promiscuous':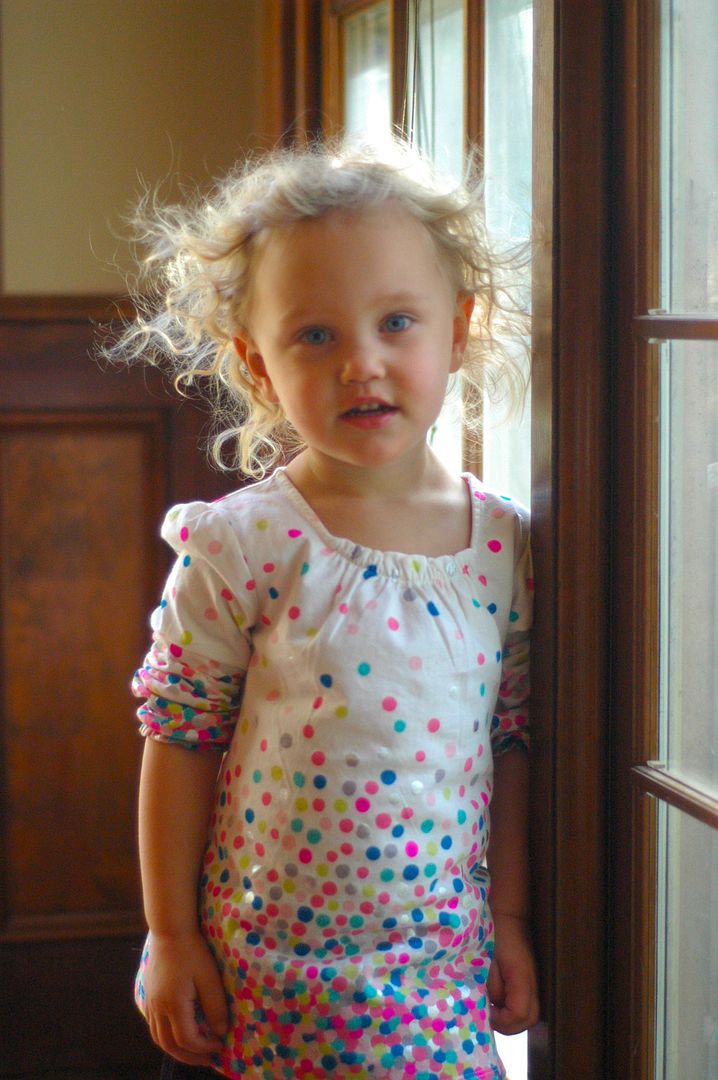 'Daddy-is-a-way-more-fun-reader-than-Mommy-because-he-makes-cool-animal-sounds':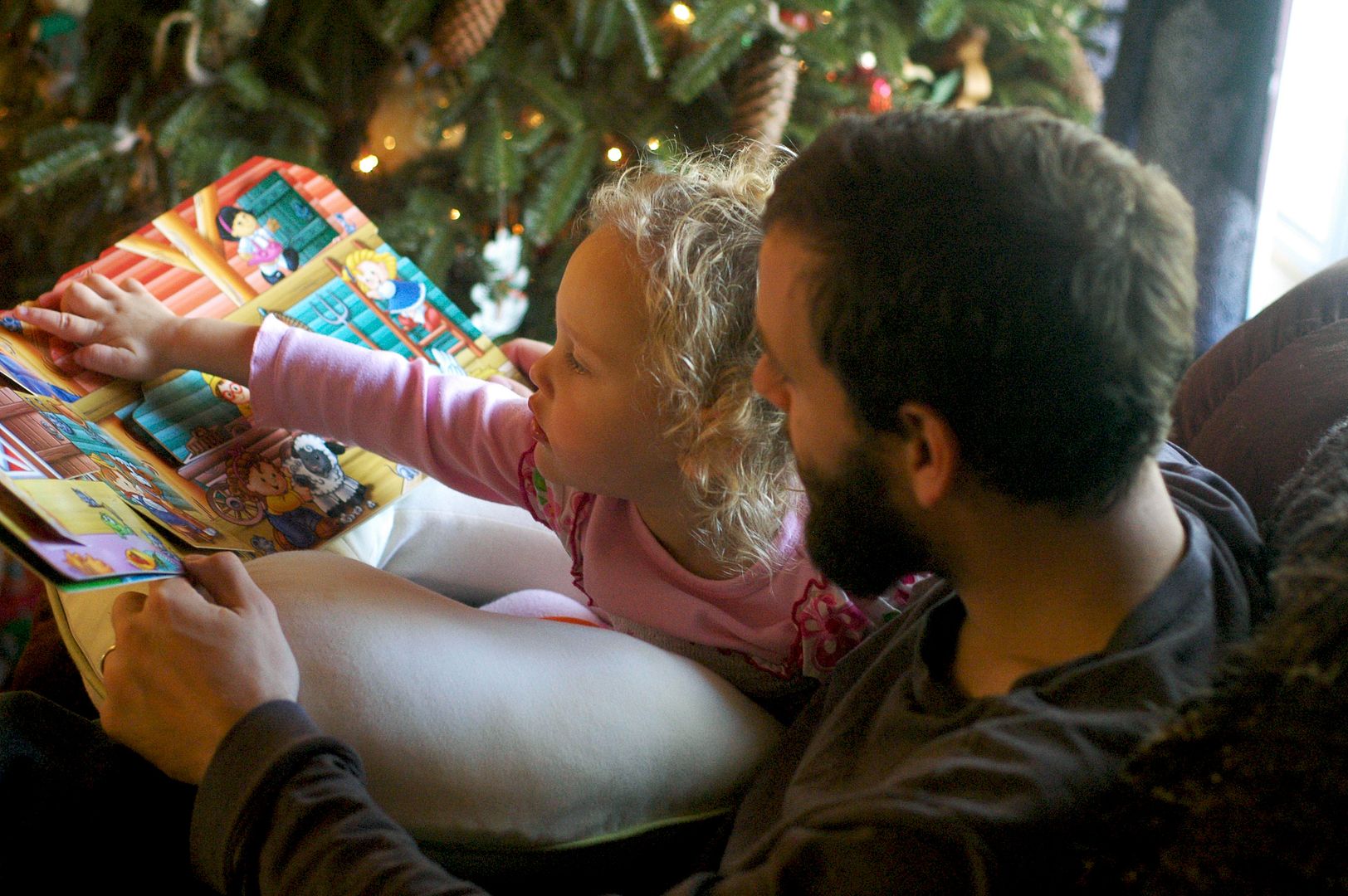 'The view of this Mother':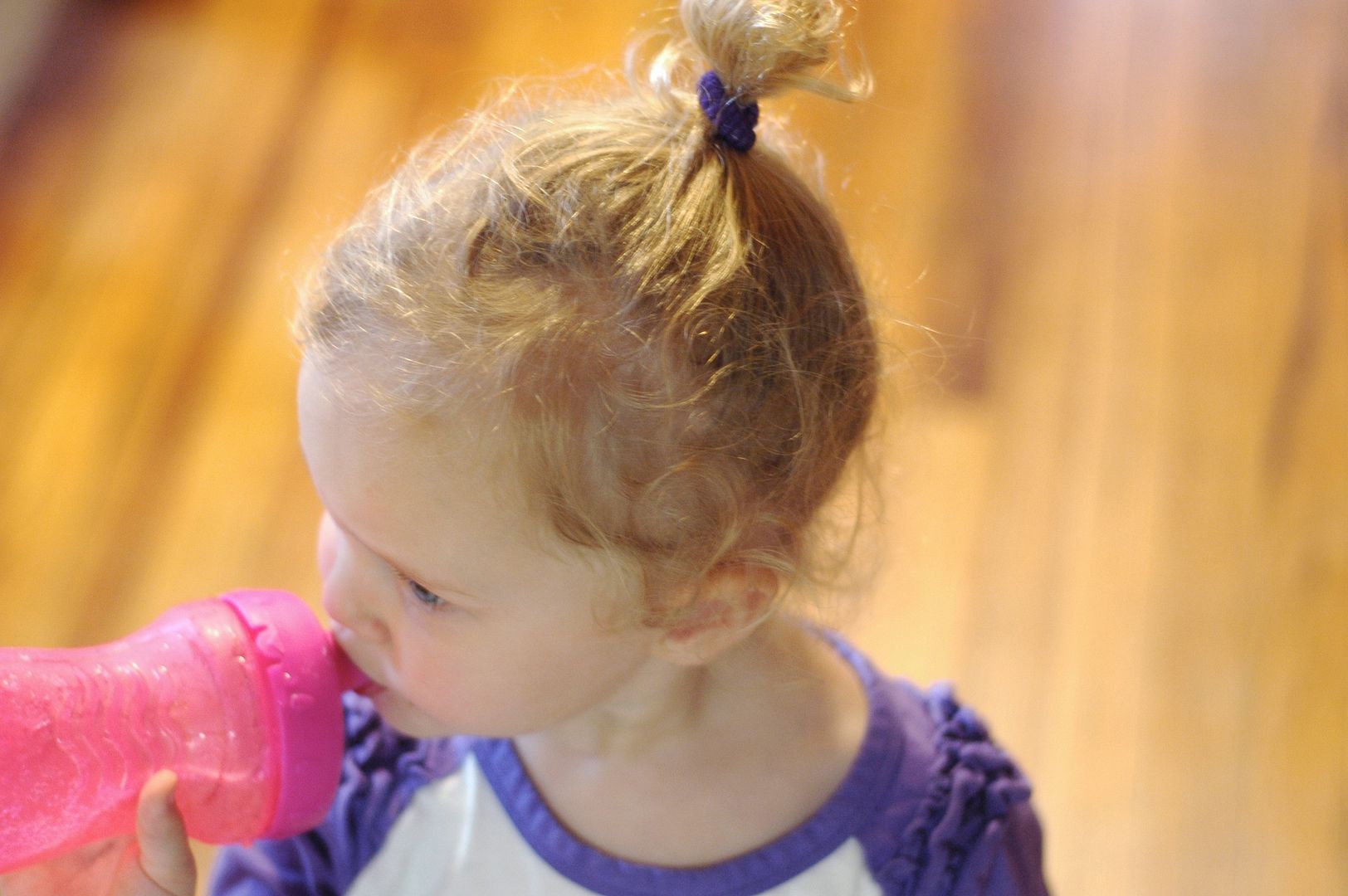 And one of my favorites, 'Babies can't play with Daddy's tools':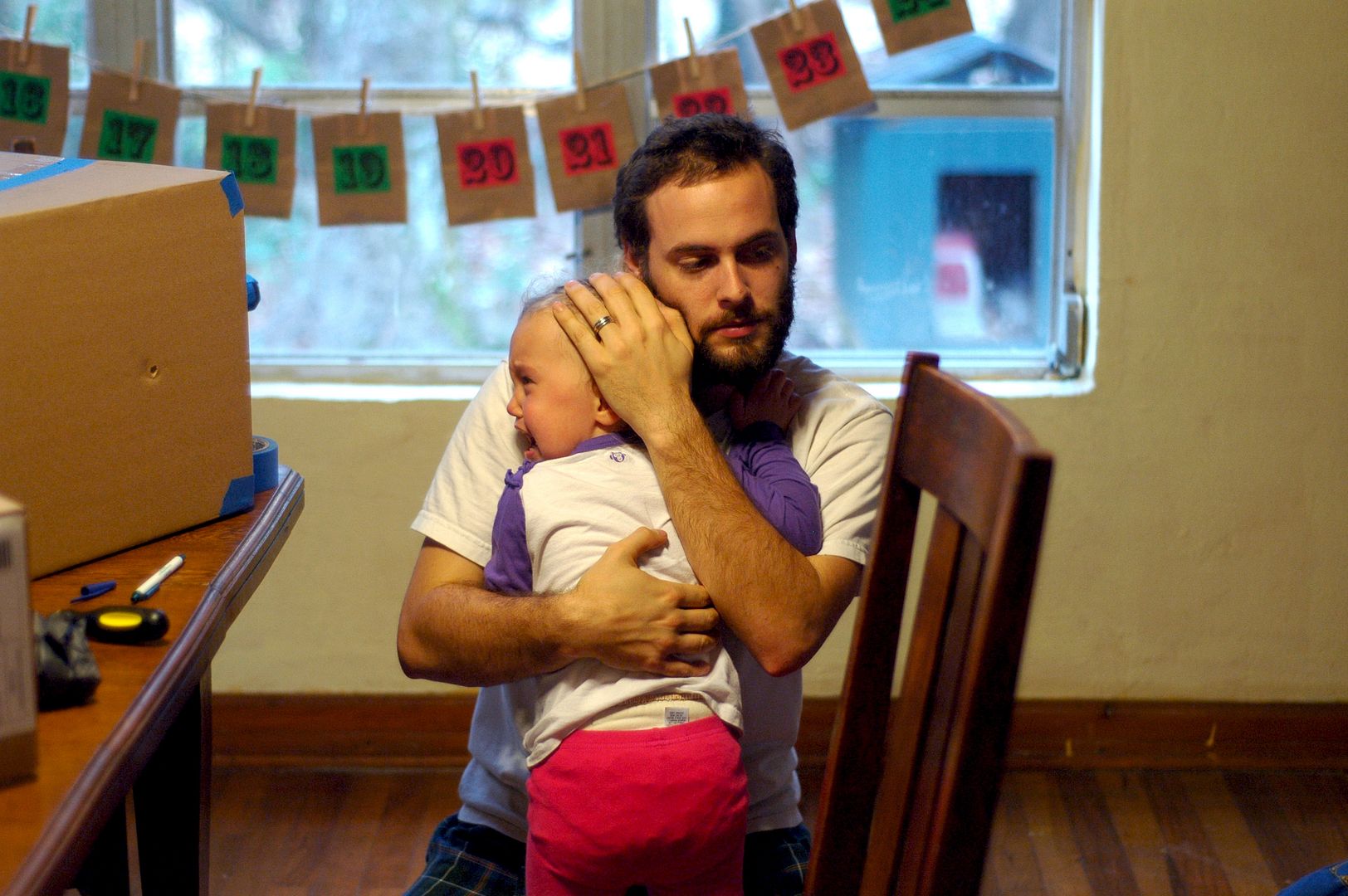 Love that little girl to the moon and back. Even when she vomits in my car and poops in her pants and throws her food on the floor. Which she would never do, obviously, because she's so incredibly well behaved.
Ahem.
Georgia's on my mind.
If you like it, Share it!